Hunter Valley Tours and Transport
Concerts, Restaurants, Golf, Day Excursions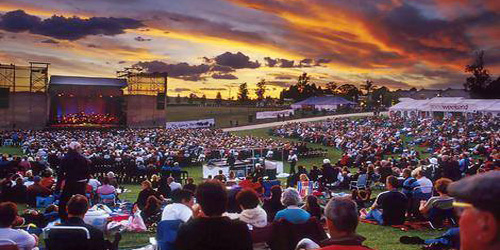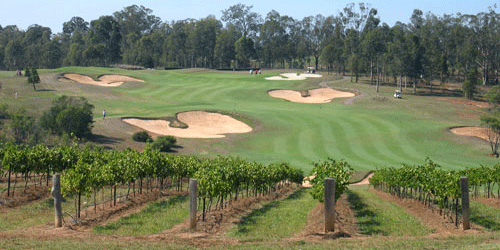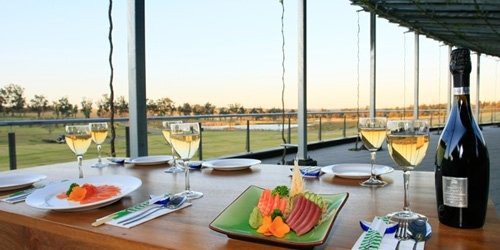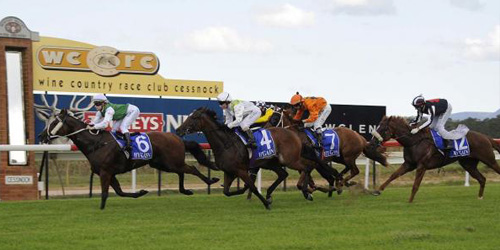 Indulge in that extra glass of wine and leave your driving worries behind you. Almighty Tours & Transport will pick you up from your accommodation and drive you to the destination of your choice, collecting you when you're ready. Transport availability is subject to numbers.
Restaurant Transfers: The Hunter Valley is home to some of Australia's best restaurants and chefs. There is so much to be enjoyed and a great deal of diversity. Why not let Almighty Tours & Transport deliver you to, and retrieve you from, your dinner destination.
Concert Transfers: The Hunter Valley has several premium concert and event venues. Most of them are attended by many thousands of people. Don't struggle with parking or walking great distances to and from your vehicle, instead have Almighty Tours pick you up and deliver you to the venue effortlessly, then back to your accommodation at the end of the night.
Day Excursions: If you want to explore what the Hunter has to offer away from the grapes, Almighty Tours can transport you in comfort and ease. Whether it's trip to Port Stephens to take in the scenery, have lunch and sample what Murray's Brewery has to offer, a dolphin cruise or deep sea fishing.
Golf Trips: Save the hassle of choosing the designated driver, let Almighty Tours transport your group to some of the picturesque championship golf courses the Hunter has to offer. The Vintage, Stonebridge, Cypress, Pacific Dunes, Horizons and Newcastle.
Race Days: Fingers crossed Lady Luck will be on your side! Organise a fun time out to the races, Almighty Tours can take you there. Cessnock, Scone, Muswellbrook and Newcastle, The Gardens and even Randwick. You can bet on it you will have an easy, care free and enjoyable ride door to door.
Train Stations: Save the hassle of secure parking and wondering if your car will still be there when you return, Almighty Tours offer transport to train stations including Maitland, Morisset and Central Station to name a few. We will drop you right off out the front and be there waiting when your train pulls into station.